Looking Ahead: What's Coming from BMW in 2022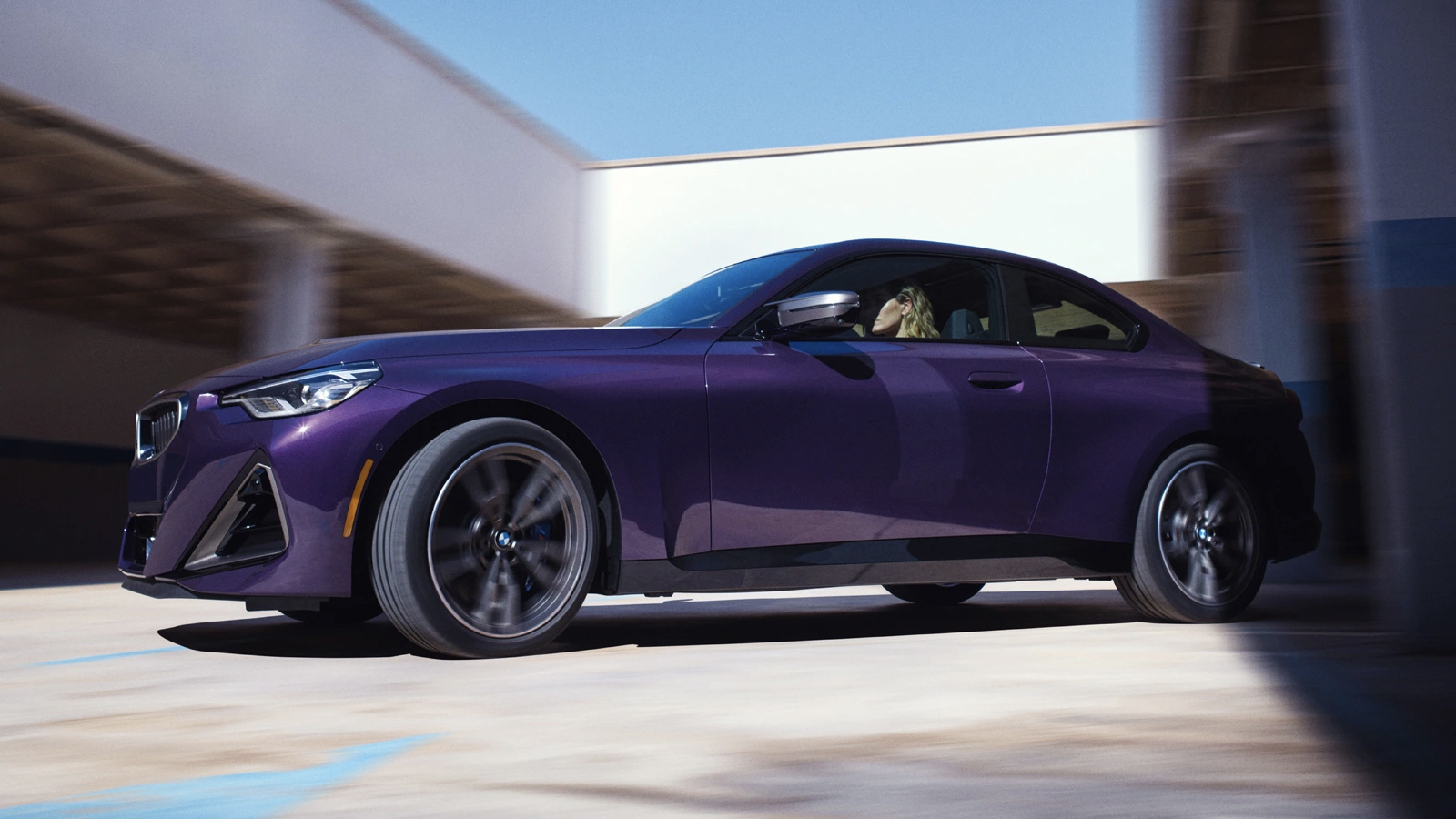 It's hard to believe that 2021 is almost gone. As a brand that's always looking to the future, BMW has some big plans for what the next year has in stock. From redesigned models to more EVs, there are so many great things to be excited about from BMW in 2022.
More Electric
Electric models are becoming more and more popular with access to charging becoming widespread and we think that's a good thing. For a while, the market was dominated by a select few, but BMW is entering the ring. This isn't the brand's first foray into electric cars, but it is the most exciting. In 2022, you can expect to see two new models from BMW—the i4 and the iX. The i4 will be a four-door car with seating for five and the iX will be a Sports Activity Vehicle. These two models will boast the athletic styling and performance you expect from BMW.
Redesigned 2 Series Coupe
BMW redesigned the 2 Series Coupe with more aggressive styling and more performance-oriented design. The 2022 2 Series will be wider, longer, lower, and feature a larger wheelbase. All of that translates into better cornering, more space, and a lower center of gravity. The sculpted bodylines are pronounced, and the active kidney grille will offer exactly the right amount of airflow. Four and six-cylinder engine options are both TwinPower turbocharged and produce outstanding performance. There are so many features packed into the new 2 Series that you won't want to miss.
BMW M Driving Experience Center at Indianapolis Motor Speedway
Next summer, BMW will open its third M Driving Experience center in the United States. This facility will be located at the Indianapolis Motor Speedway and will feature classes taught by BMW-certified instructors. The 14,000 square foot facility will include training space, meeting areas, offices, a hospitality area, and a lounge.
Ready to dive into the new year with the latest from BMW? Contact the Client team. Whether you want to find an outstanding deal on 2021 models or you're looking to custom order the next amazing vehicle from BMW, we're here to make it easy.