PERFECT BMW MODELS FOR WARM WEATHER DRIVING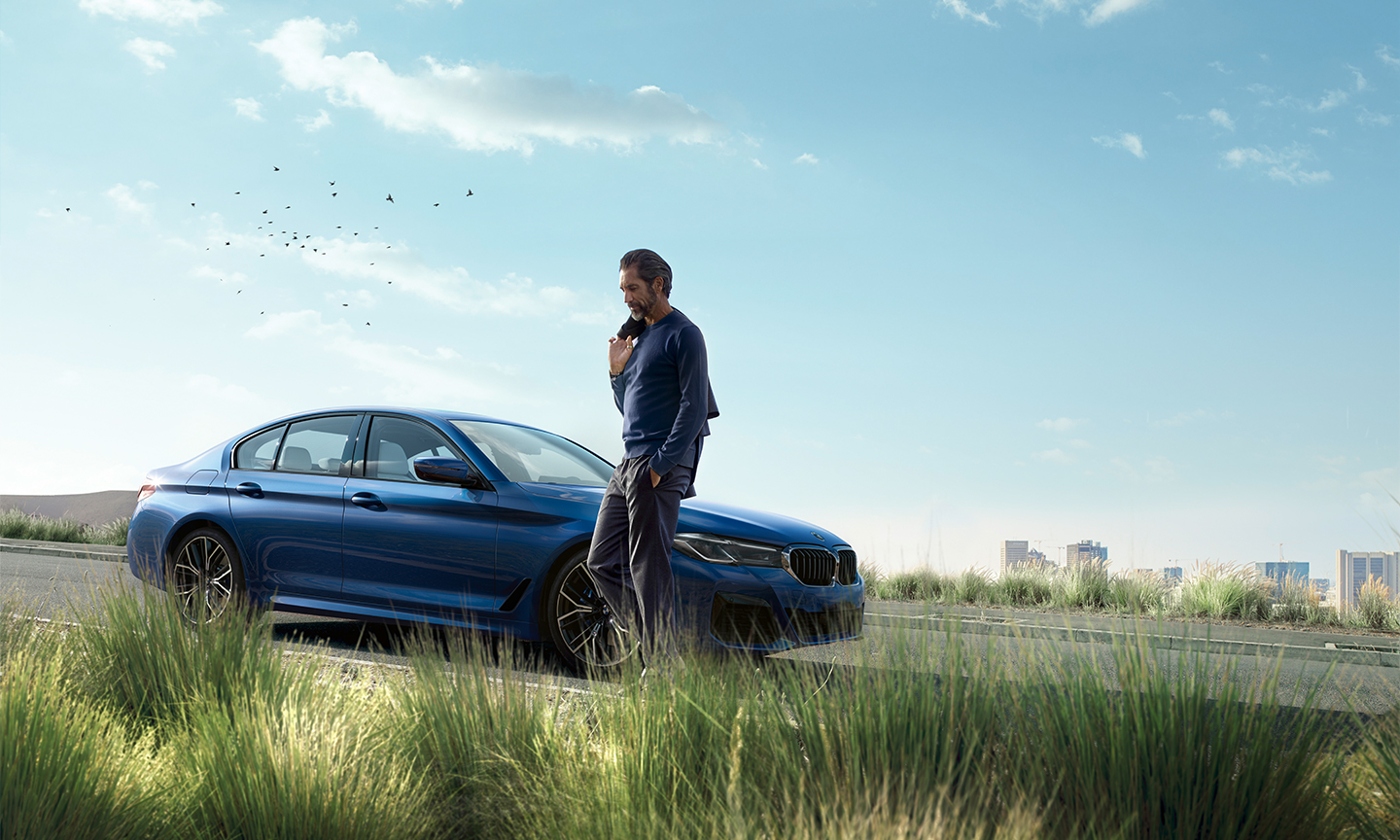 Spring is on the way and so is warmer weather. In the last year, the Client team has been embracing the simple joy of driving with no true destination. BMW models are better than ever before for leisure driving. Excellent fuel economy makes enjoying the open road a cost-effective way to enjoy the day and with warmer temperatures coming, while the exciting performance of BMW models provides an experience that makes the journey as amazing as the destination.
Best Sedan
There's no hiding how much we love the new BMW 5 Series. Redesigned for this new generation, the 5 Series offers everything you could want in a cruising sedan. BMW is proving that practicality doesn't have to be bland, and the 5 Series comes standard with the fuel efficiency, reliability, and spacious comfort you'd expect from BMW. The two-liter turbocharged engine is responsive yet smooth. When paired with the available xDrive, you get excellent handling and traction in a variety of situations. Seating for five and luxurious appointments let everyone enjoy the ride.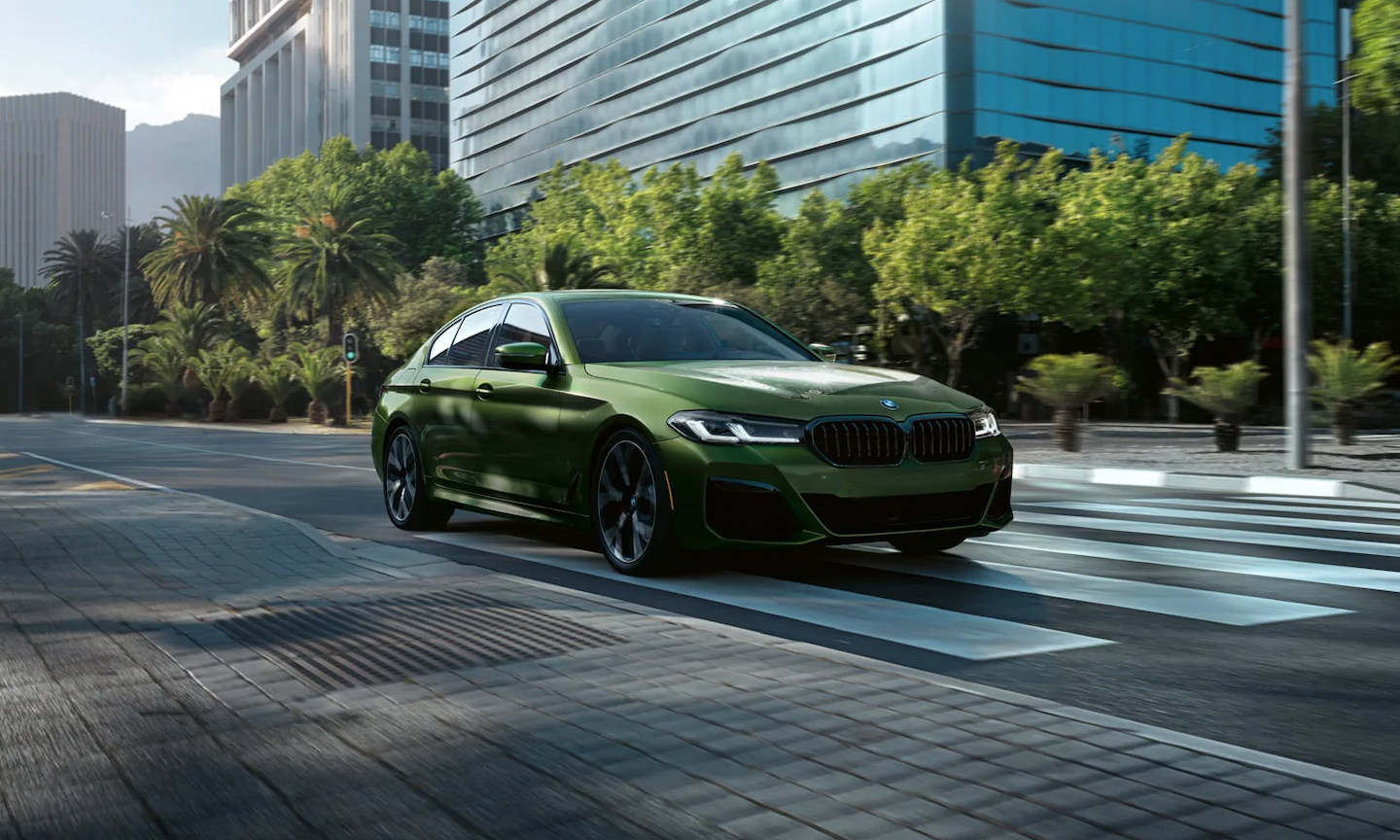 Best SAV
Agile and able, the 2021 BMW X5 excels on the open road, as well as in the city. If you want to cruise around a new city, seeing the sights, this crossover is the perfect size. It has the efficiency of a compact, thanks to the responsive yet fuel-conscious turbocharged powertrain. With the available xDrive, you can take the X5 almost anywhere. It's well-suited for those excursions where the pavement ends too. Ground clearance, a higher point of view for the driver, and plenty of cargo space make the X5 an excellent option for active people who want to spend a weekend in the mountains.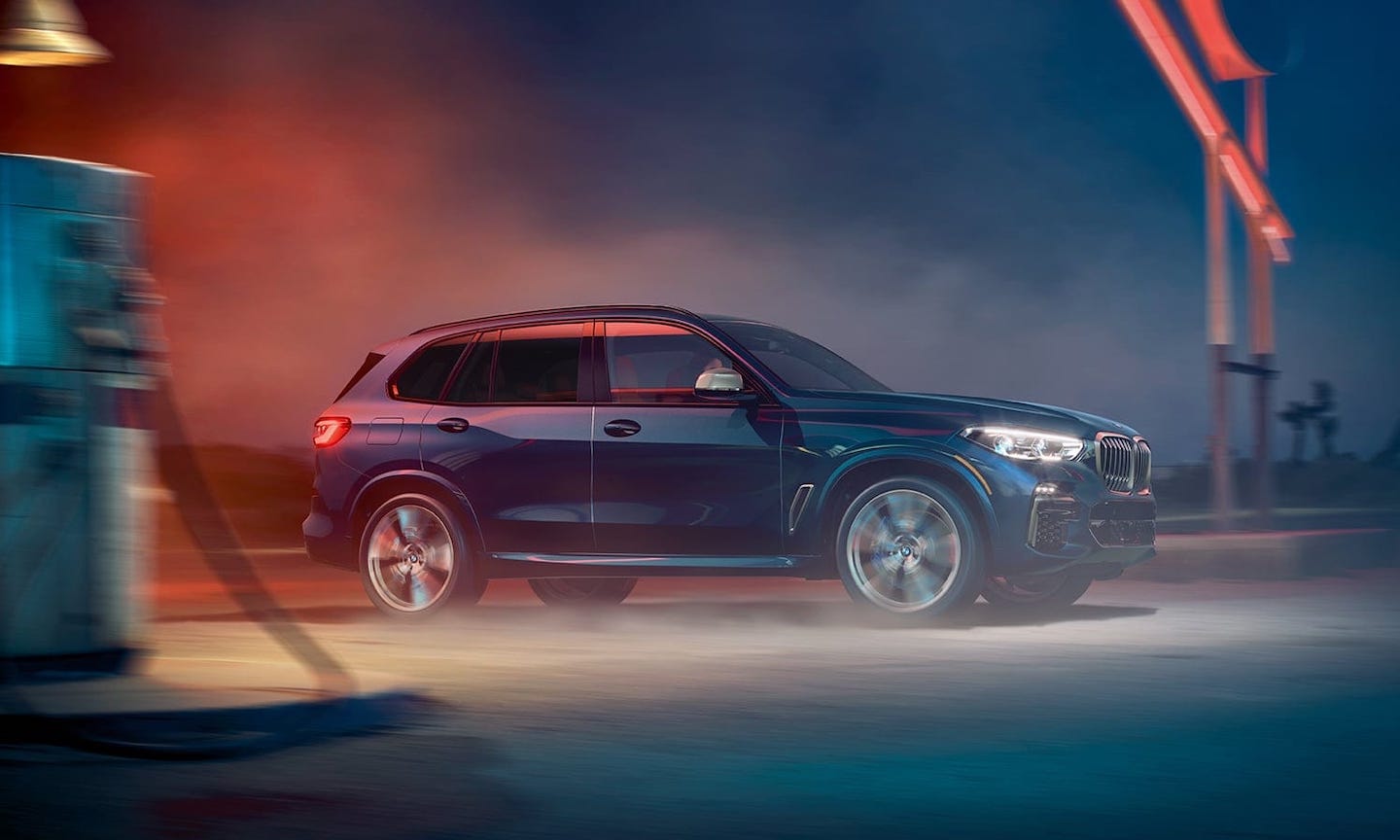 Best Roadster
The demanding driver won't be satisfied with even the most impressive traditional cars. For those drivers, there's only one option: the Z4. This roadster embodies everything it means to truly enjoy the journey. The two turbocharged powertrain options both offer responsive throttle input, and the well-crafted chassis handles curves with exciting results. Drop the top and enjoy the warmer days from the driver's seat of the Z4.
Of course, the BMW model that we think will be perfect for cruising might not fit your needs. Luckily, our inventory is packed with diverse models to exceed your expectations. For more information about these or any of the other amazing models in the BMW lineup, contact Client online today or visit our showroom at 505 W. Franklin St., Chapel Hill, NC 27516.
Image Credit: BMW